Discover all possibilities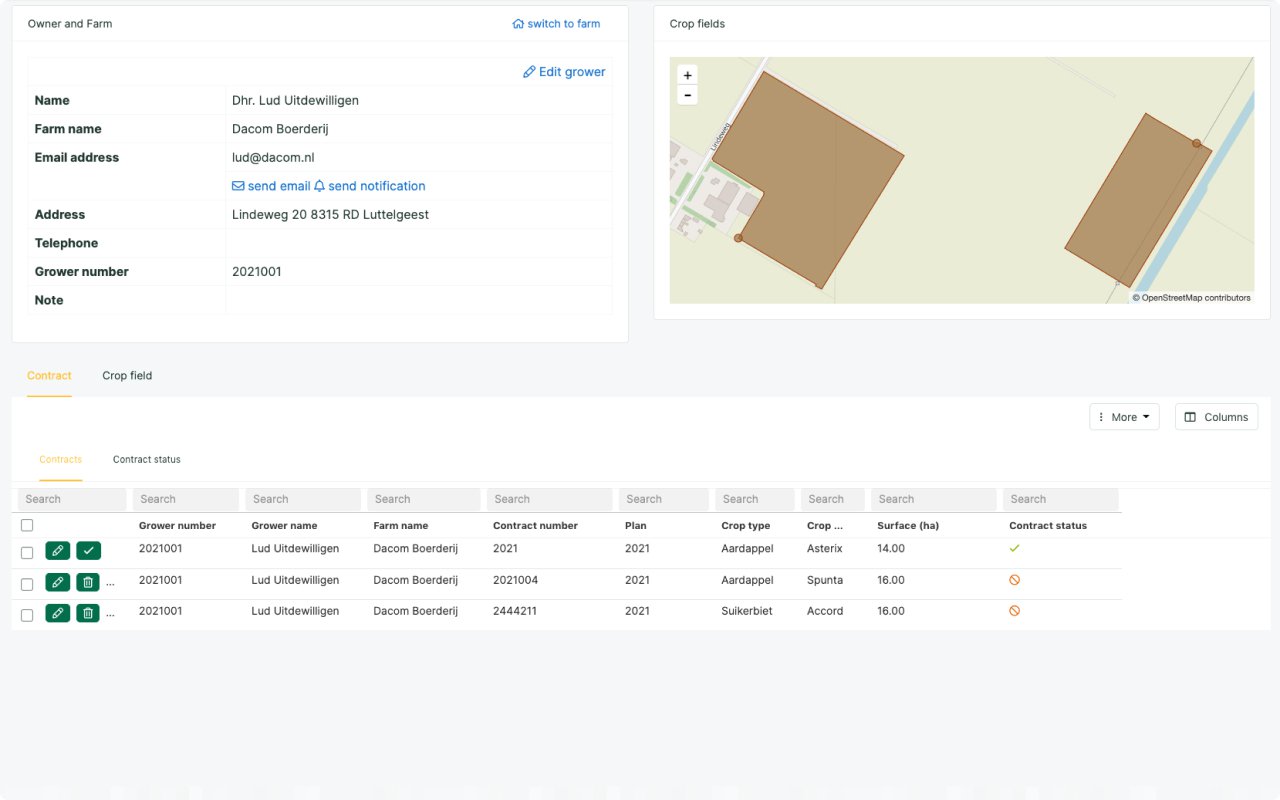 Management of growers and onboarding to Dacom
With FarmLook, we support inviting growers, Dacom Farm management, linking deliveries for suppliers and contract crops for customers.
 
View features
Grower management
Growers + onboarding Dacom account 
Farms 
Contracts 
Deliveries 
Delivery notes, harvest 
Configuration
User Administration 
With Growers you can import your own customers and invite them to create a Dacom account. We have a wizard and help for onboarding new growers on Dacom.
With Farms you will get insight into the linked farms of growers and the option to change to a grower's account. 
You can import and exchange contracts, deliveries and delivery notes with growers.
With Configuration we can document what a grower needs to or does not need to record on a contract field. For example, the dimensions of planting material or the obligation to link a soil test.
With User Administration you give the staff of your business access to FarmLook.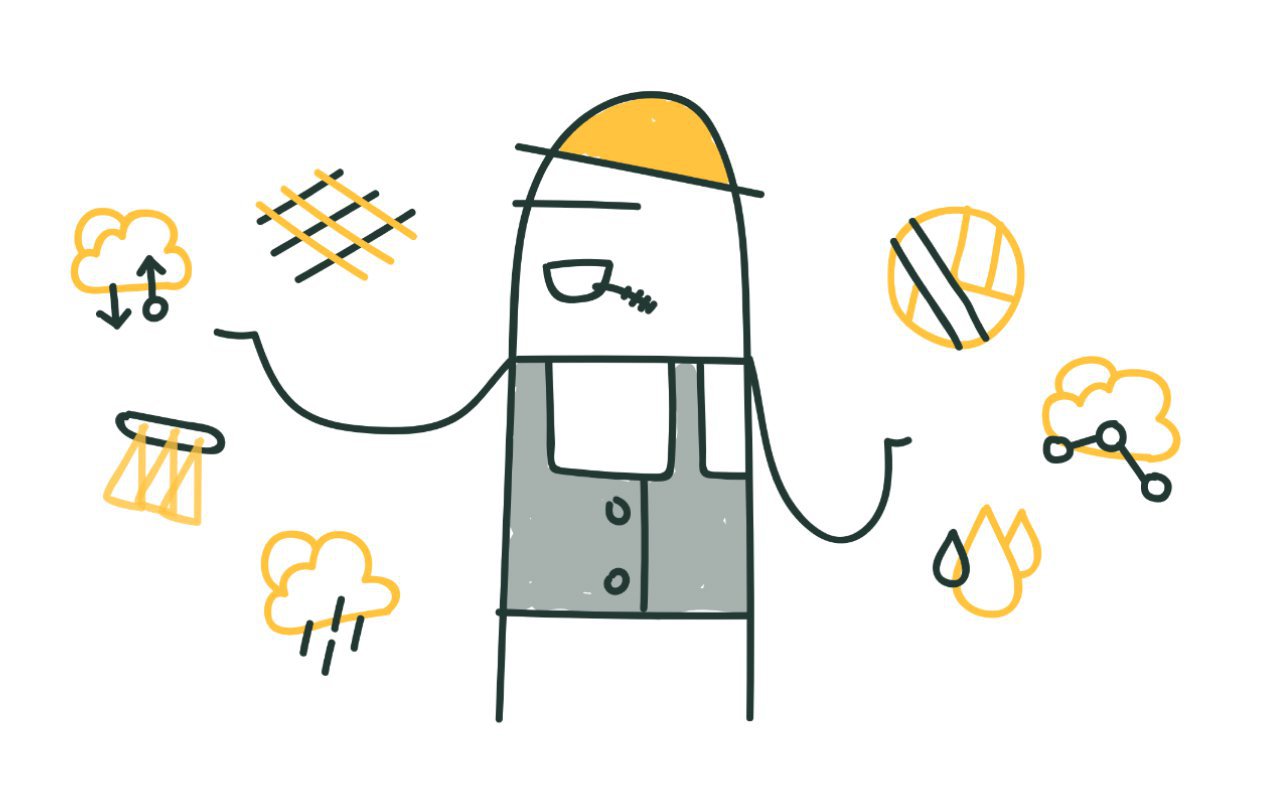 Each grower has their own Dacom Farm
We offer a full strategy for data exchange with growers: with or without modern crop recording package. All growers get their own Digital Dacom Farm, with one or more Dacom products. From Crop Recording to the Full Experience. 
View features
Dacom accounts for growers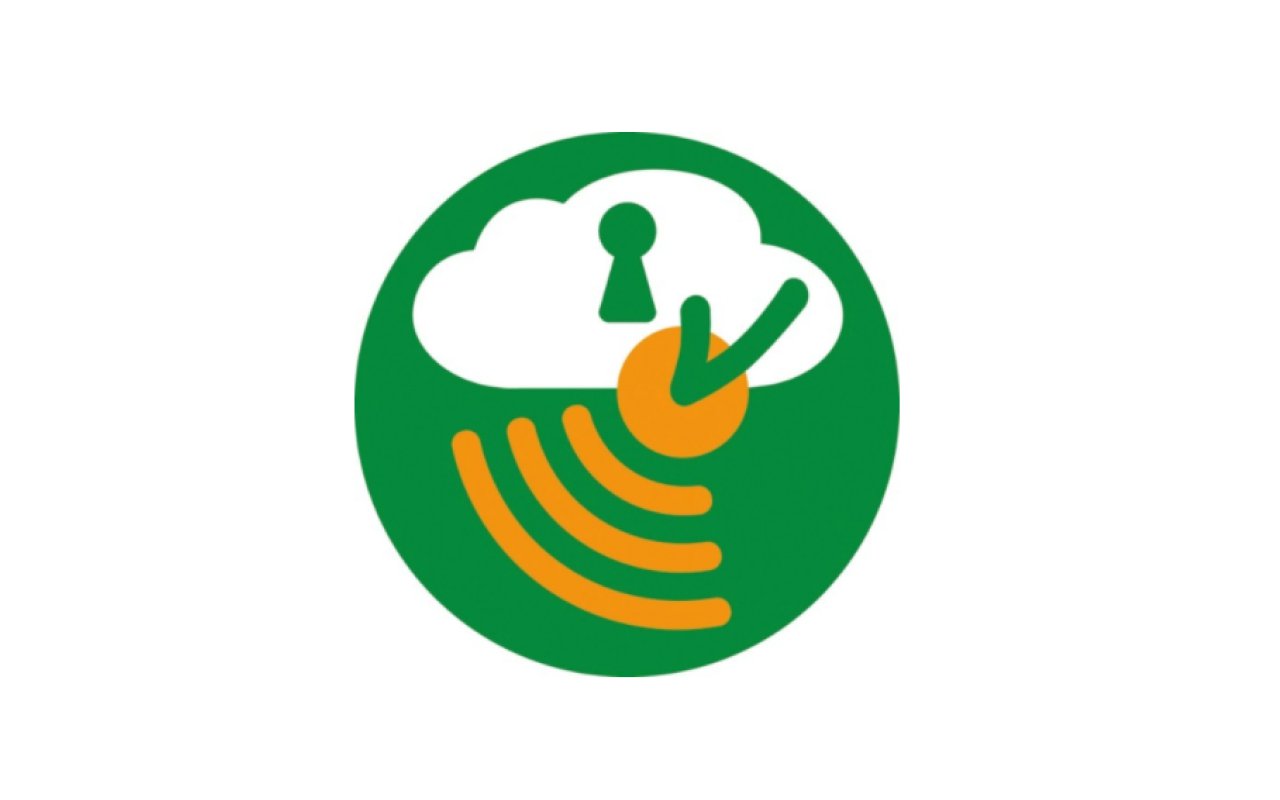 A Partner app on Dacom for securely sharing data
The grower always remains in charge of their own crop data. With a Partner app on Dacom, crop data can be securely exchanged between the grower's account and that of the agribusiness partner. Dacom subscribes to the Code of Practice for Data Use in Crop Farming.
View features
Partner app
Partner app on Dacom 
Rights model for data sharing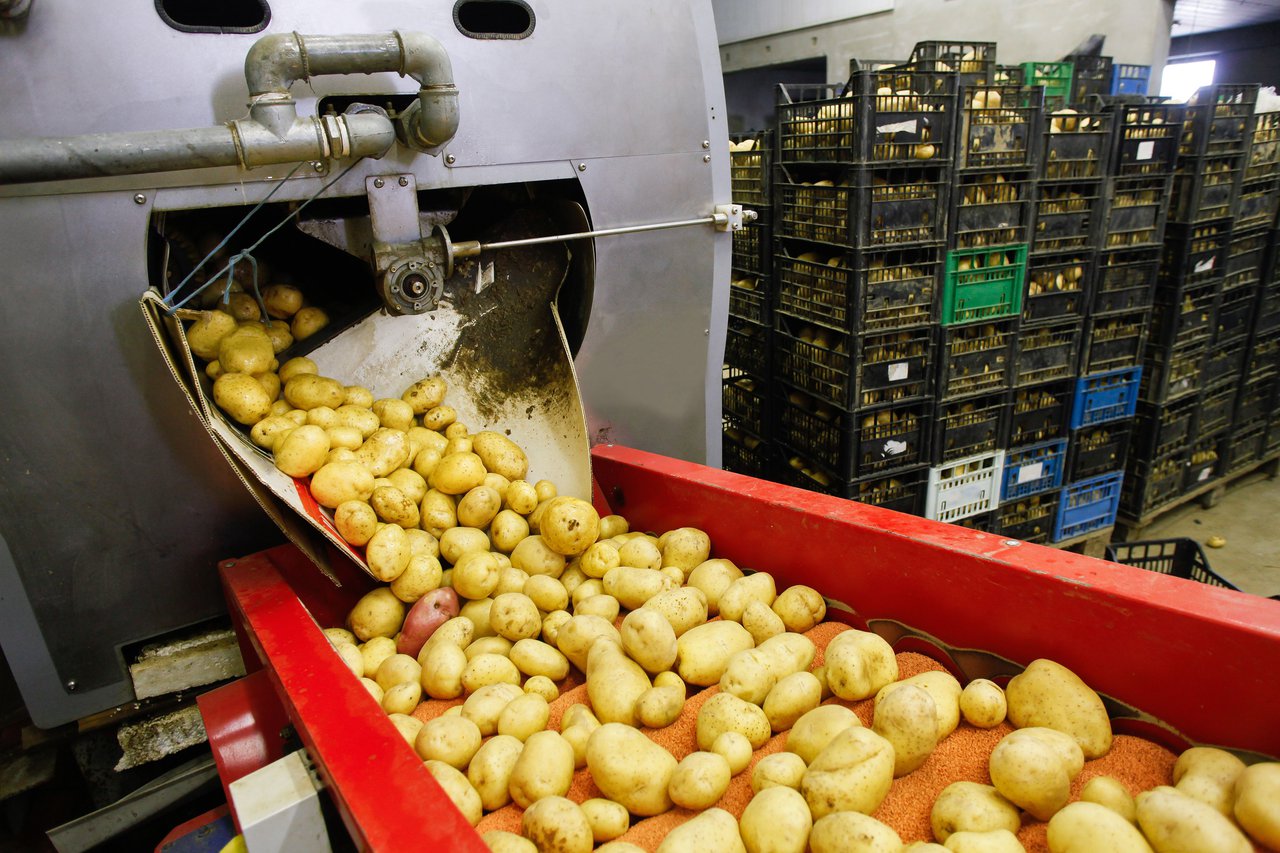 FarmLook for food-processing industry
Optimization of logistics through insight into contract fields and storage locations
Insight into crop activities to increase traceability and food safety
Production of data analyses to optimise crop yields
Yield forecast for crops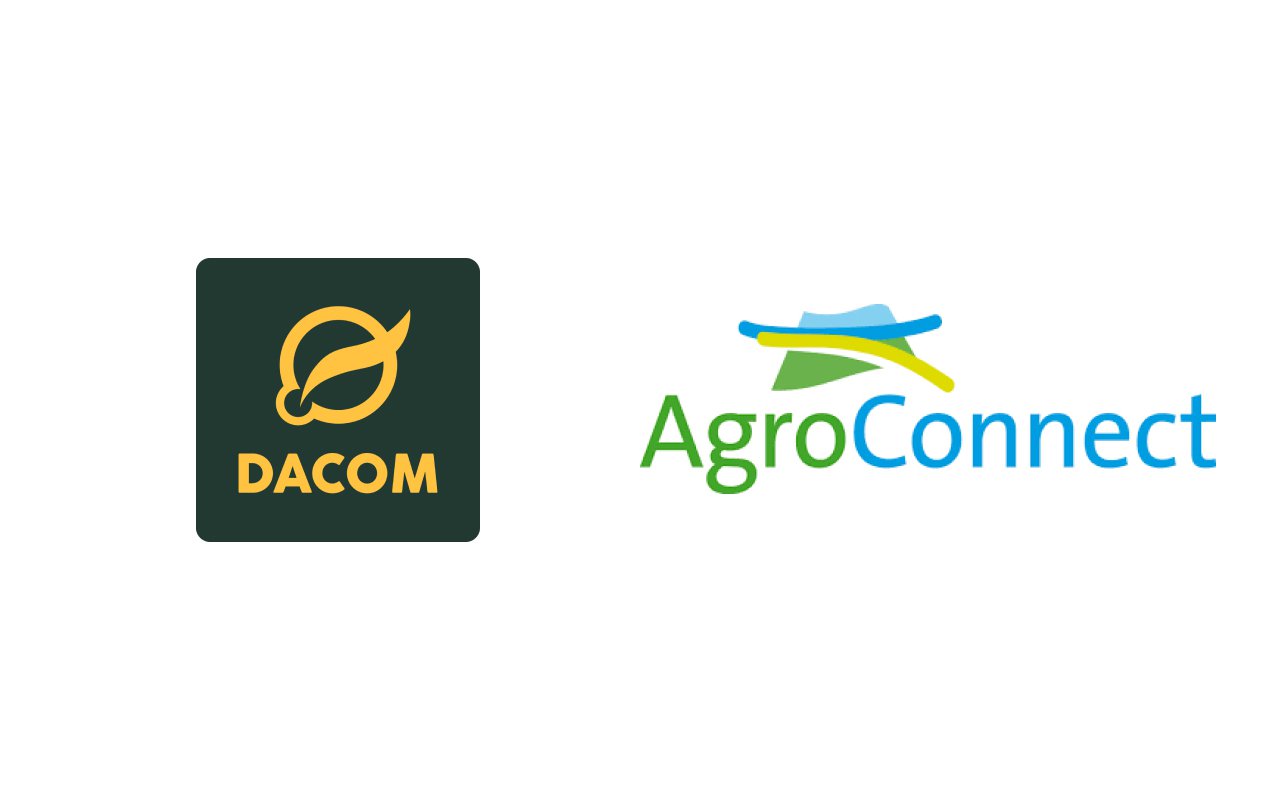 Connection between Dacom and otherbusiness management systems
Growers with a different crop recording package can export their crop data to Dacom. We link to other business management systems for this purpose. We make things as easy as possible for growers. 
View features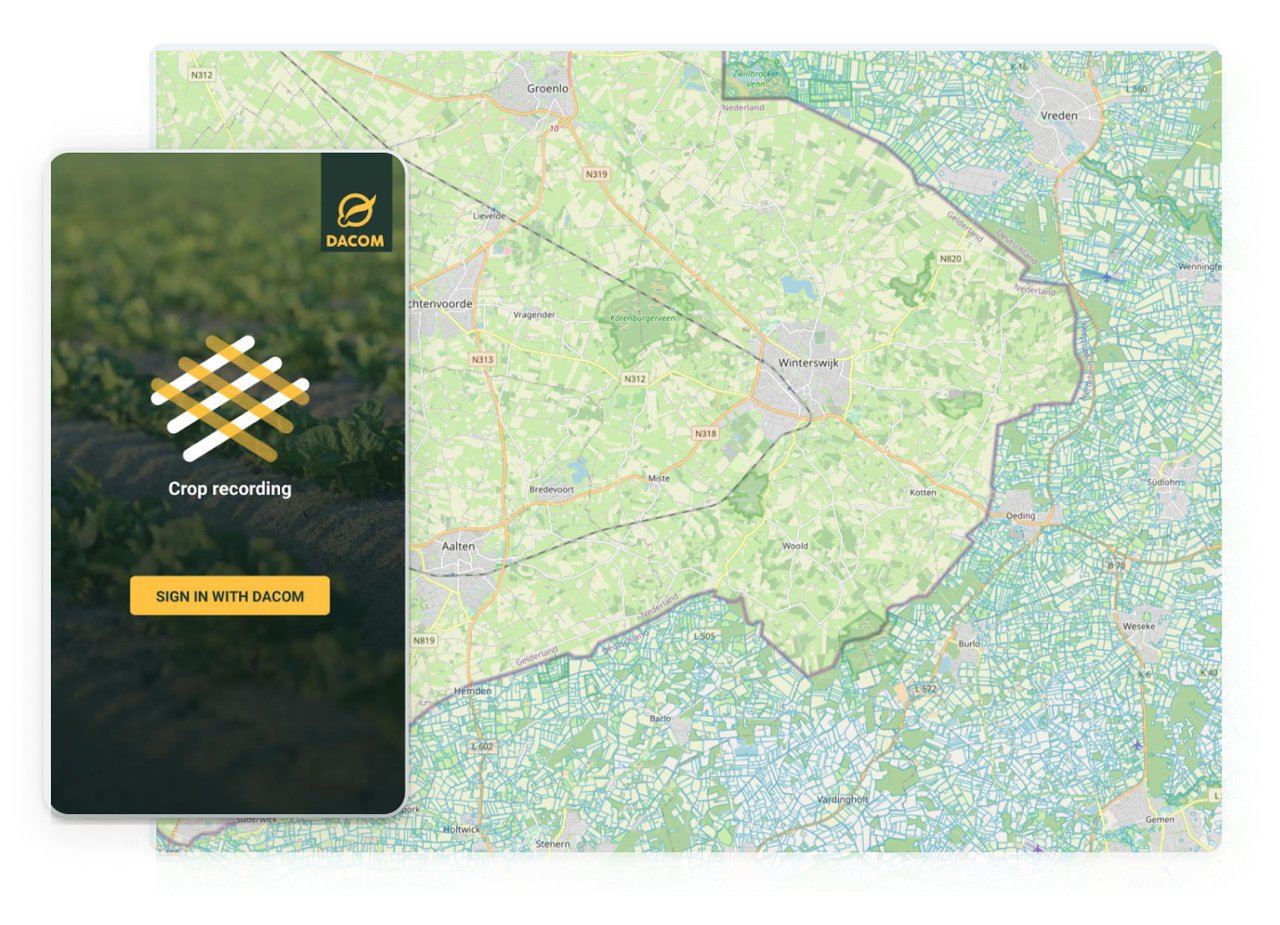 Solution for businesses with an international focus
Working with standardised crop data (EDI-Crop) makes it easy to communicate, process and analyse information. Dacom is available in Dutch, English, French, and German.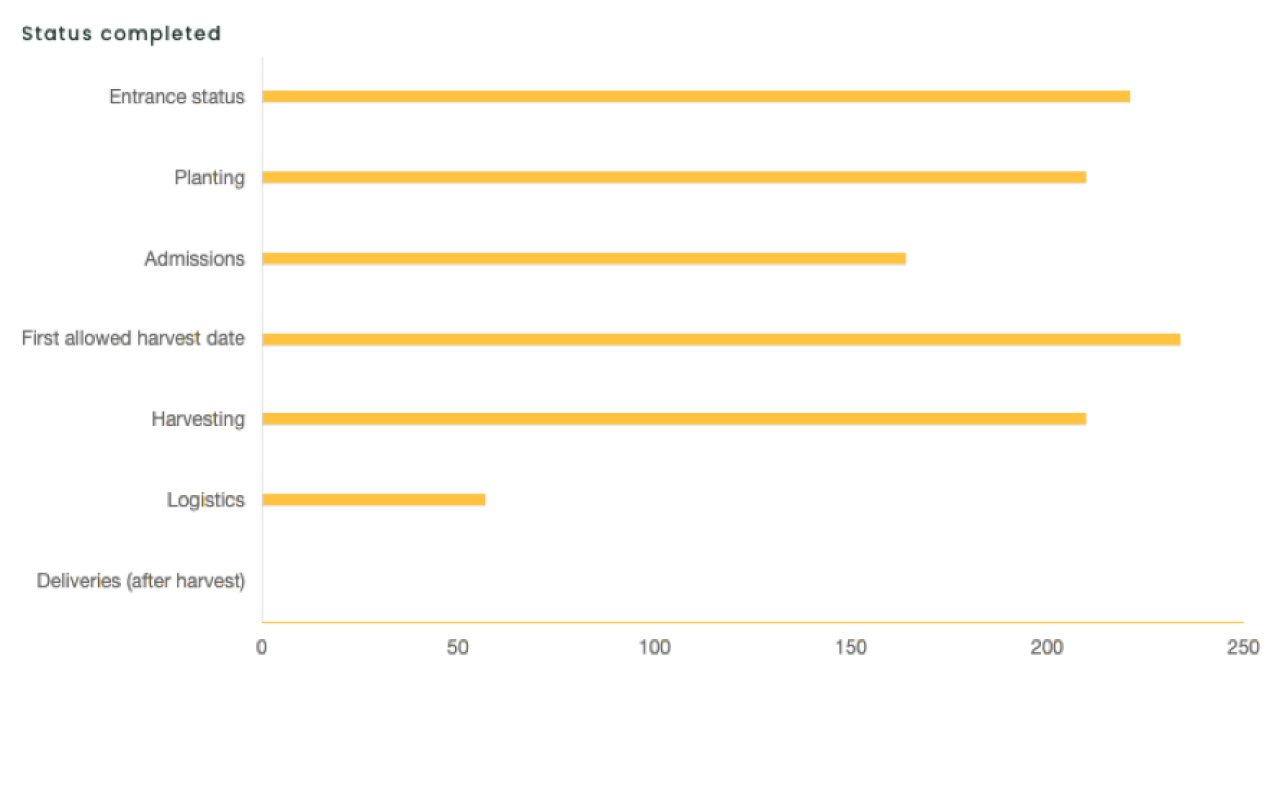 Monitoring crops and pre-prepared reports
With your own dashboard and detailed tables you can follow the progress of affiliated growers and their contracts. We also have pre-prepared reports in different formats. For all fields or a selection. 
View features
Dashboard and reports
Dashboard 
Hectare per crop
Contract progress
 
Standard reports
Treatment overview
Crop Recording in Excel 
Growers
Shapefile
KML file
EDI cultivation plan
EDI crop recording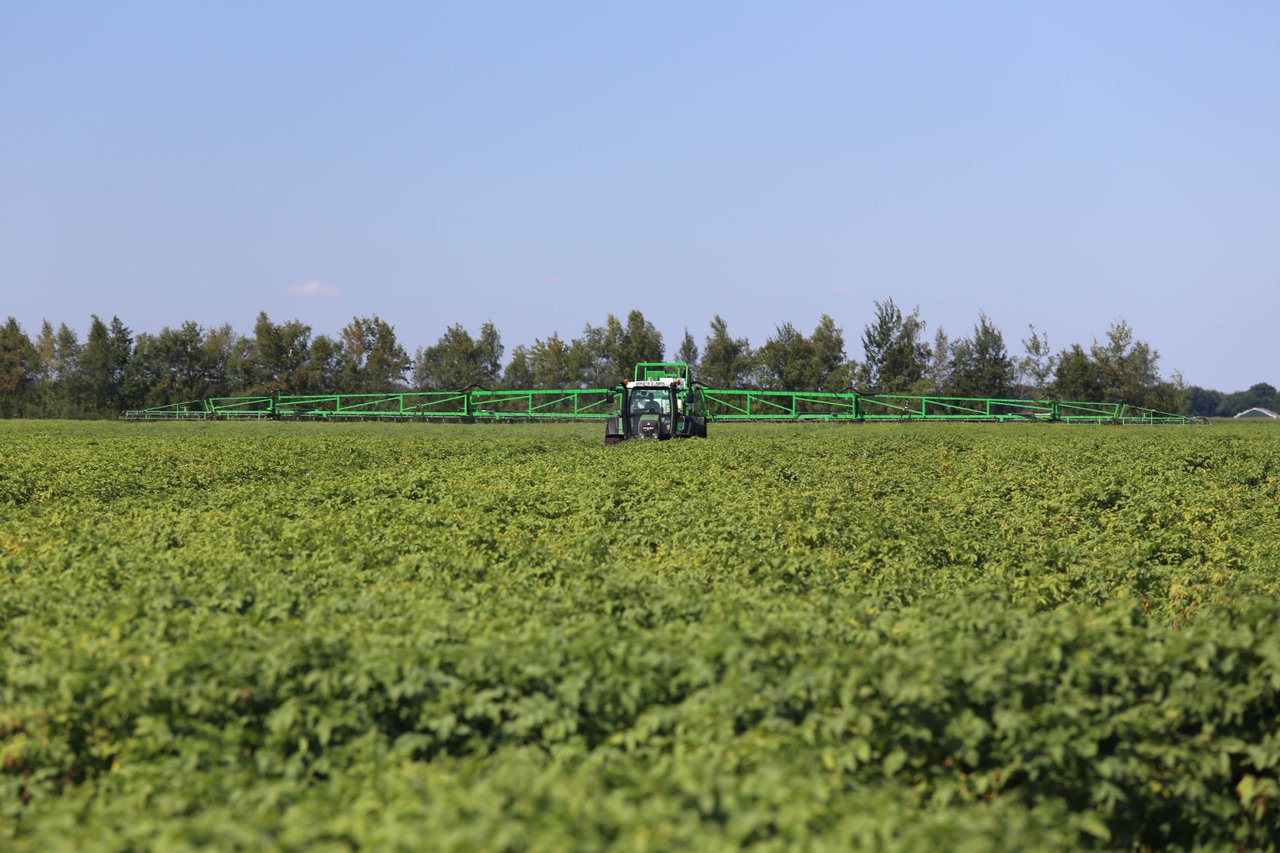 FarmLook for suppliers and advisers
Exchange of crop data
Insight into stock of plant protection products, fertilisers and seed
Digital dispatch of deliveries and receipt of orders
Overview of costs and yields 
Giving detailed crop advice
Online weather forecast
Advice on optimum time of use and type of product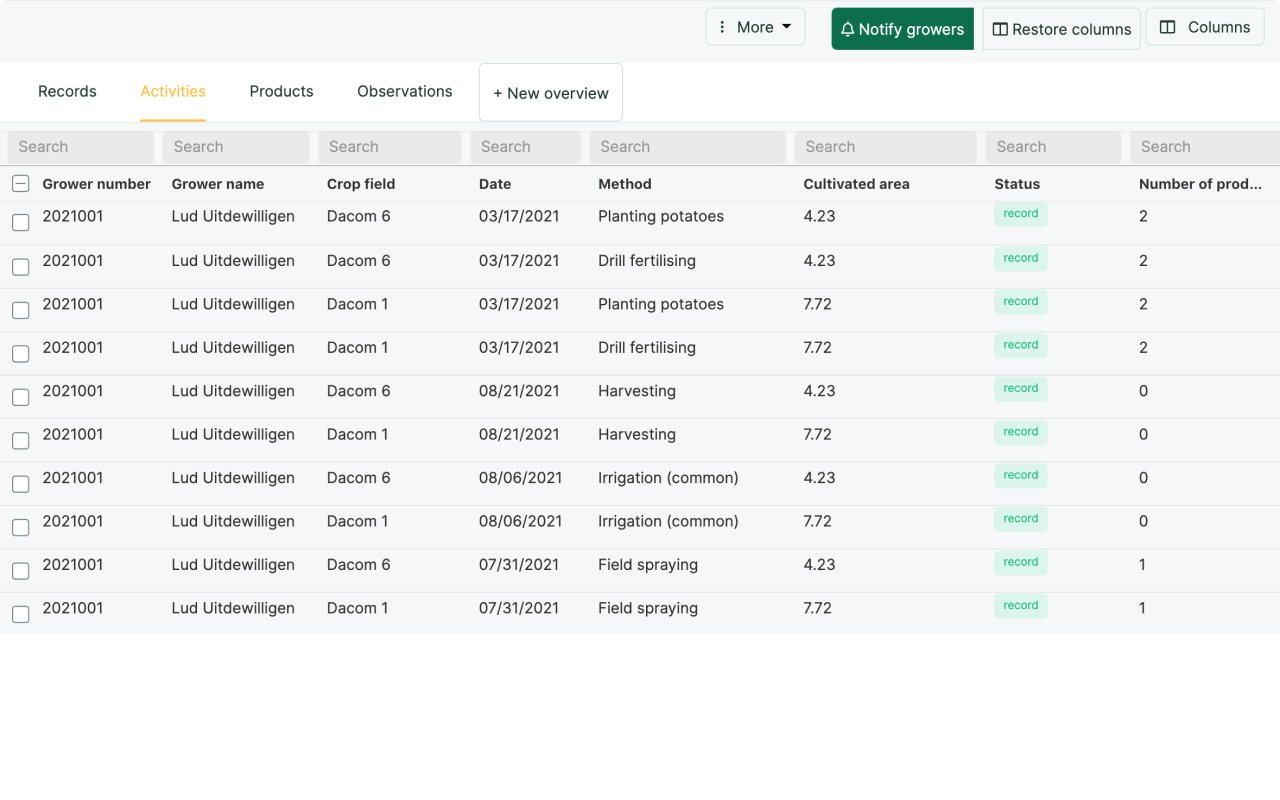 Inform growers with a notification or planning
Partners of Dacom can send notifications to affiliated growers directly, for example to request urgency or to supply specific crop data on time. You can upload a planning in the grower's account to give advice.
View features
Notifications
Send notifications
Email linked to notification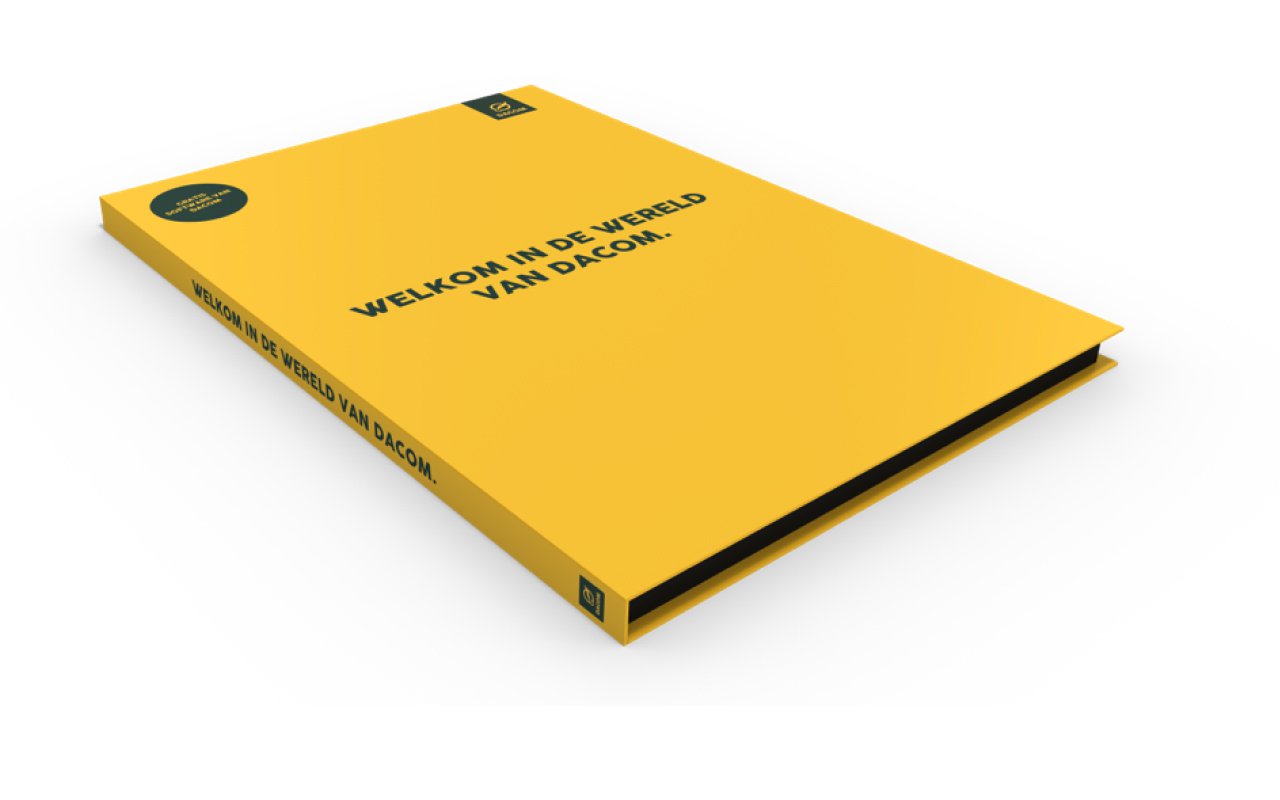 Select the service level that suits you
During the season, we offer different forms of support for staff and affiliated growers, from helpdesk and linking to an account manager to a fully tailored customer journey with a communication campaign. 
View features
Service Levels
Together we will decide which Service Level should be set up. 
Online helpdesk 
Primary Dacom Helpdesk
Secondary Dacom Helpdesk
Account Manager
Tailor-made services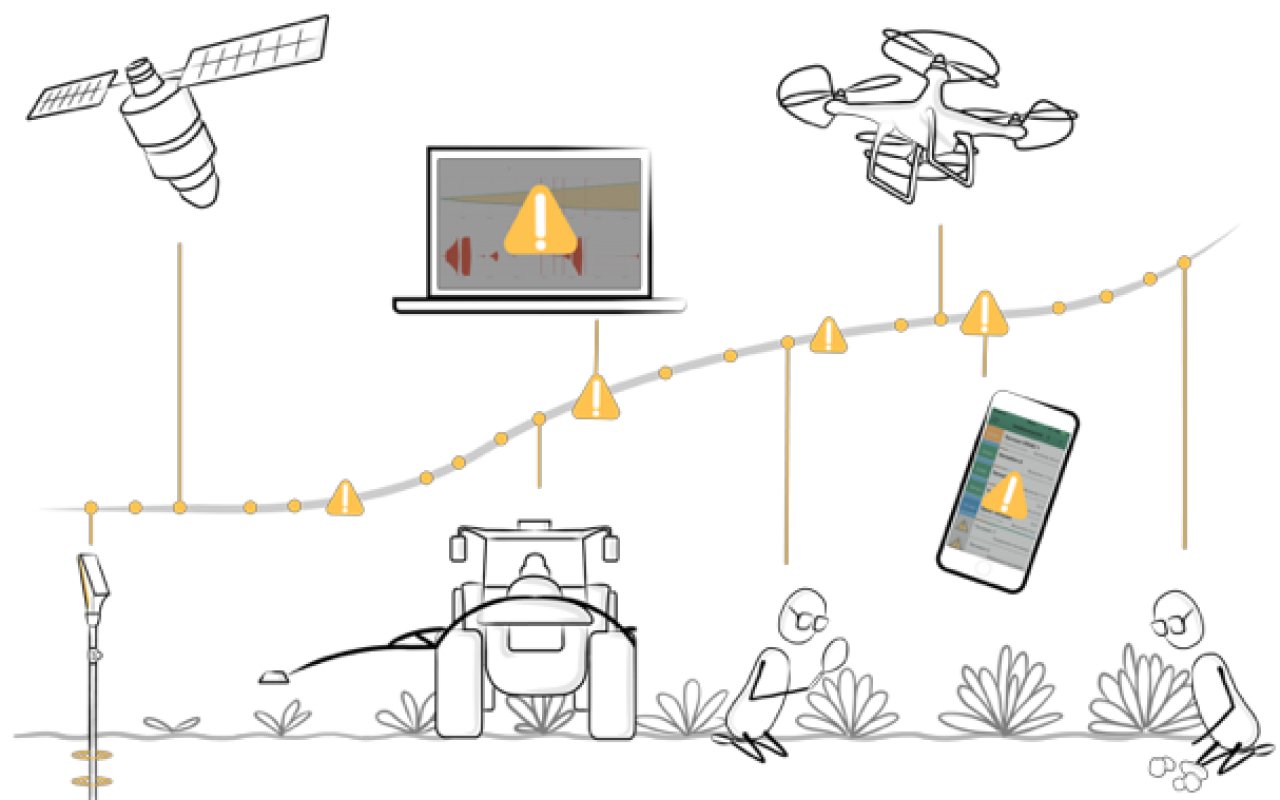 Aim for increased yield with the Dacom crop growth model
The Dacom crop growth model shows the crop's daily growth. The model consists of a growth line with BBCH growth stages and a yield forecast. 
View features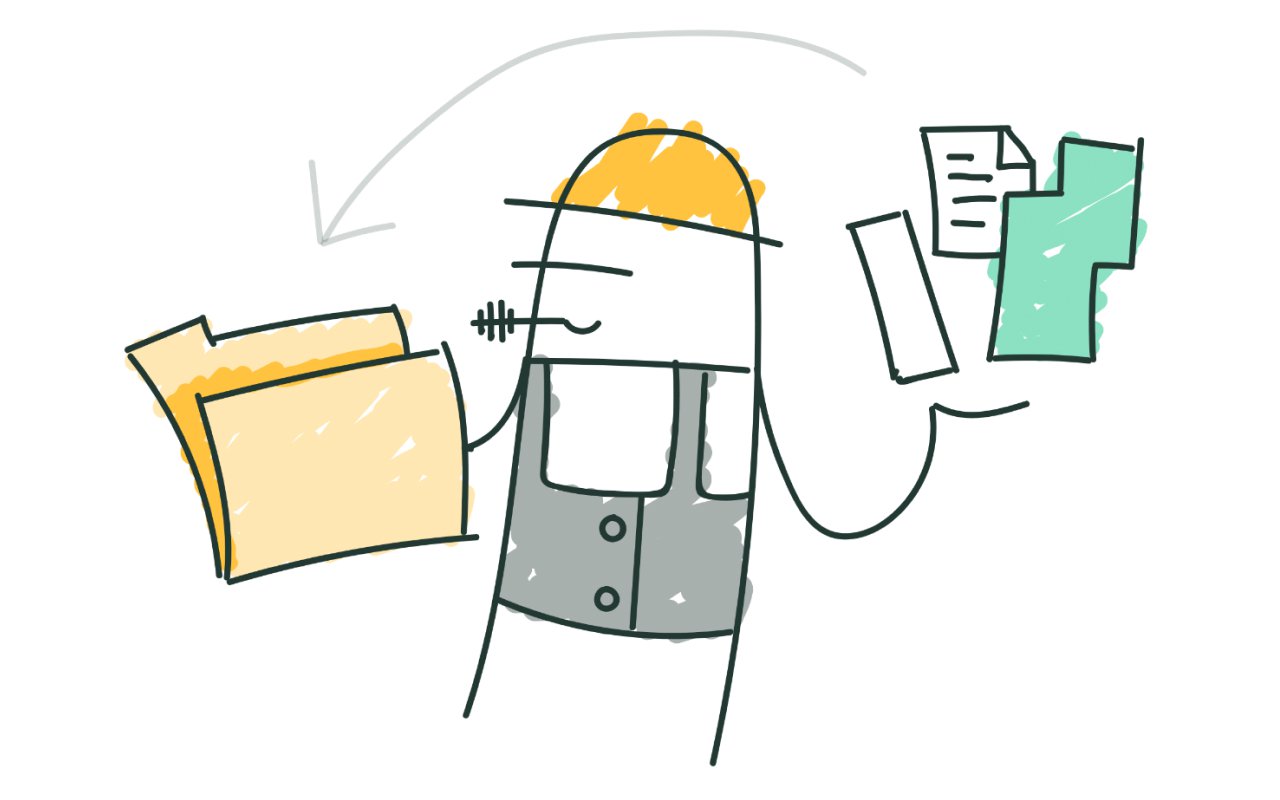 API options for exchange with ERP package
We offer partners different API options on our platform to collect data from us on a one-off basis or realtime. This means work processes can be further automated and data can be processed in your own ERP package. 
View features
APIs
Dacom has a number of different APIs Below you will find our APIs for working with contract fields (customers). 
EDI-Crop API 

getCropRecording (to retrieve crop recordings)
getCroppingScheme (to retrieve a cultivation plan)
putCropRecording (to send crop recordings)
putCroppingScheme (to send a cultivation plan)
putCroppingAdvice (to send an advice notification)
 

EDI-History

Realtime retrieval of full crop history 
FarmLook Essential
For suppliers and advisers
On application
Contact
Inviting and onboarding growers

Farms + switch to farm

Link for deliveries
Inviting and onboarding growers
Farms + switch to farm
Crop fields
Recordings
Deliveries
Products
User Administration
Dacom products for growers
Dutch
English
French
German 
Treatment overview
Crop Recording in Excel
Growers
Shapefile
KML file
EDI cultivation plan
EDI crop recording 
Notifications and planning
Send notifications
Email linked to notification 
Create a plan in grower account
In consultation
Online Helpdesk
Primary Dacom Helpdesk
Secondary Dacom Helpdesk
Account Manager
Tailor-made services
FarmLook Professional
For customers with contract crops
On application
Contact
Inviting and onboarding growers

Farms + switch to farm

Management of and insight into contract crops
Inviting and onboarding growers
Farms + switch to farm
Contracts
Contract fields
Recordings
Deliveries
Delivery notes, harvest
Harvest batches
Configuration
User Administration
Dacom products for growers
Dutch
English
French
German 
Hectare per crop
Contract progress
Treatment overview
Crop Recording in Excel
Growers
Shapefile
KML file
EDI cultivation plan
EDI crop recording 
Notifications and planning
Send notifications
Email linked to notification 
Create a plan in grower account
In consultation
Online Helpdesk
Primary Dacom Helpdesk
Secondary Dacom Helpdesk
Account Manager
Tailor-made services
FarmLook Enterprise
For customers who want a more tailored approach
On application
Contact
Inviting and onboarding growers

Farms + switch to farm

Tailor-made services
Dacom products for growers
Dutch
English
French
German 
Notifications and planning
Send notifications
Email linked to notification 
Create a plan in grower account
In consultation
Online Helpdesk
Primary Dacom Helpdesk
Secondary Dacom Helpdesk
Account Manager
Tailor-made services