Discover all possibilities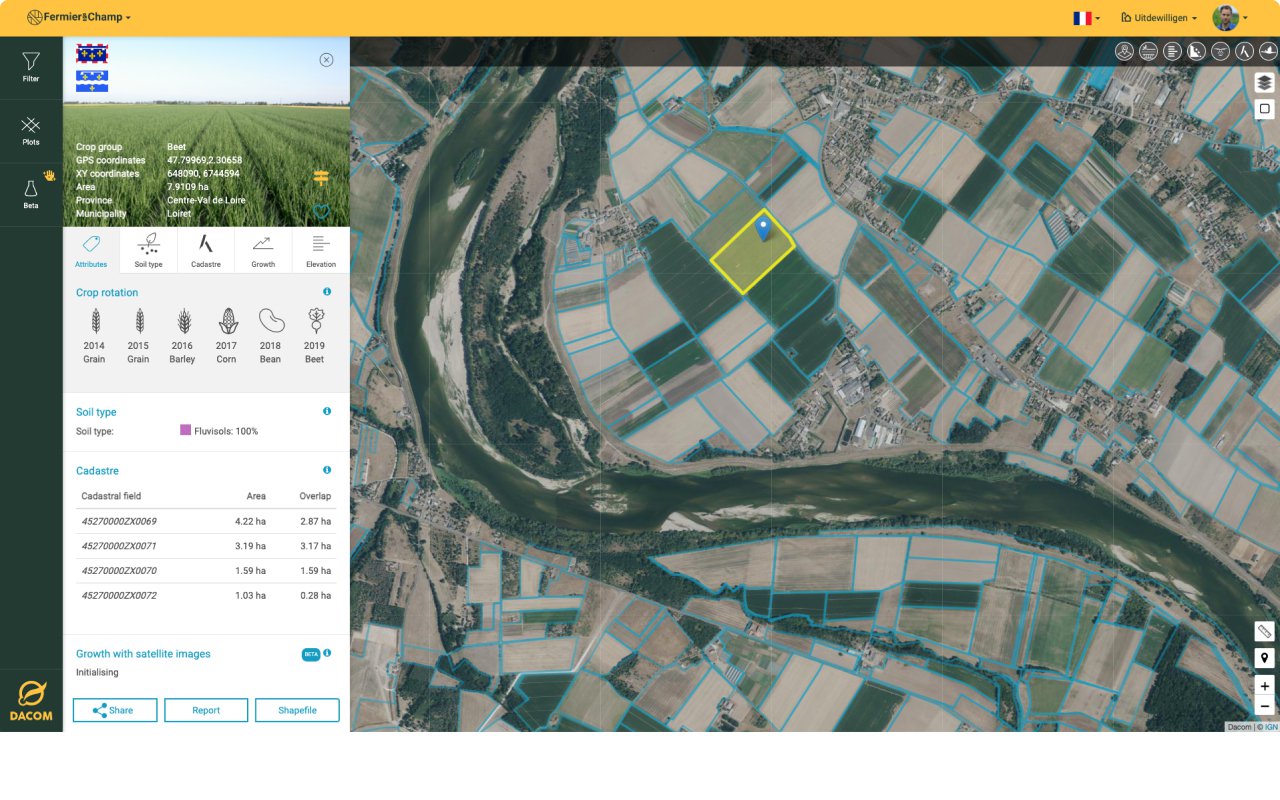 All features of a field in one place
With Boer&Bunder you will find the features of all fields. For example, you will always know the exact cultivable area for a crop of potatoes and what restrictions are in place in groundwater protection areas.
View features
Field features
You will get insight into the following field features:
Crop
Crop group
GPS coordinates
XY coordinates
Area
Province
Municipality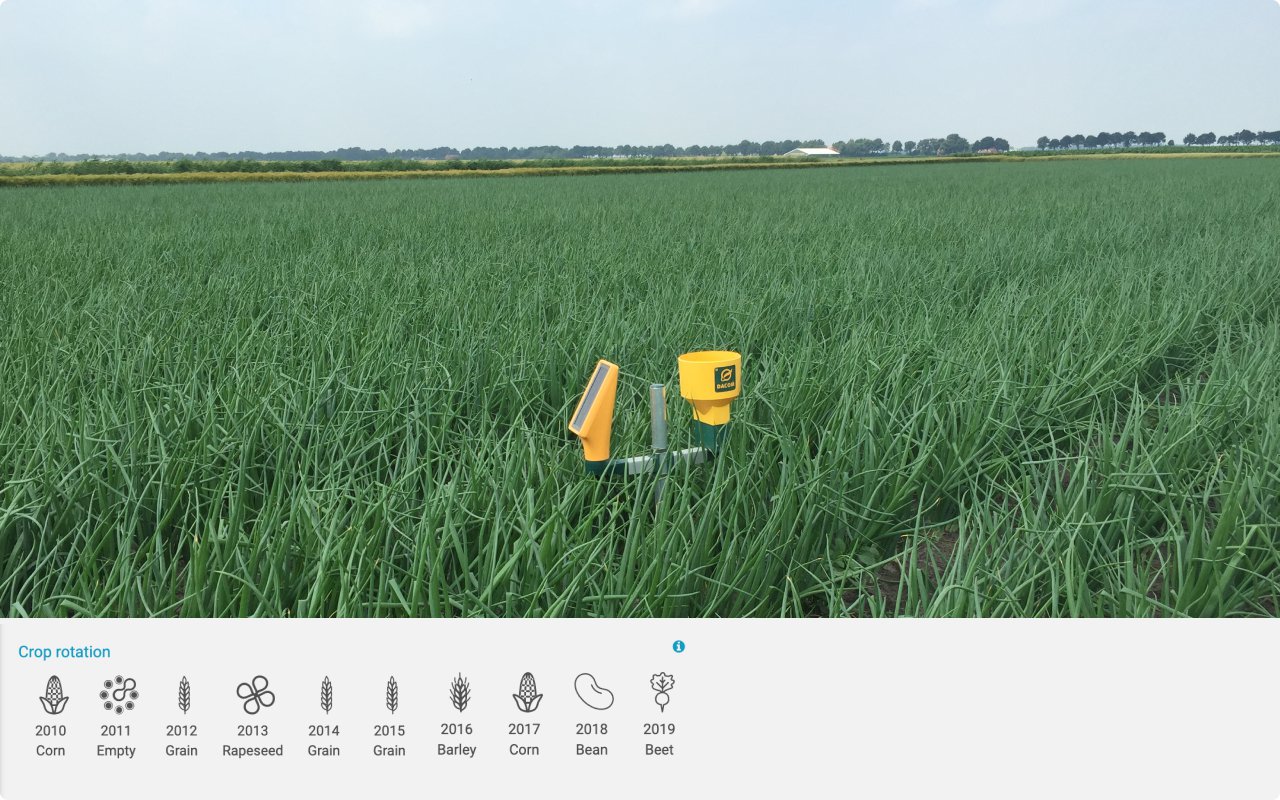 View crop rotations to make cultivation plans
You can find out quickly in Boer&Bunder which crops have grown in fields over the past few years. This is very useful for setting up your cultivation plan or finding suitable land to rent or purchase.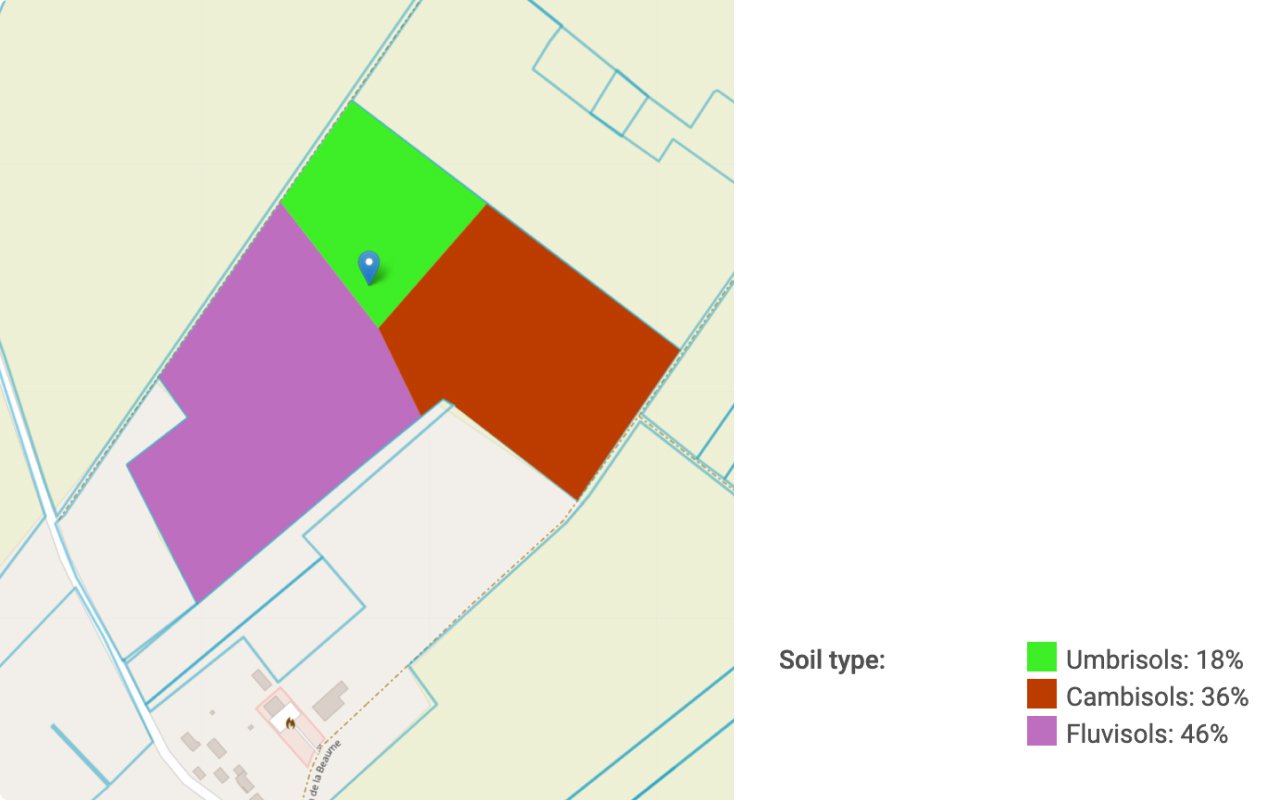 Soil type
View a field's soil type.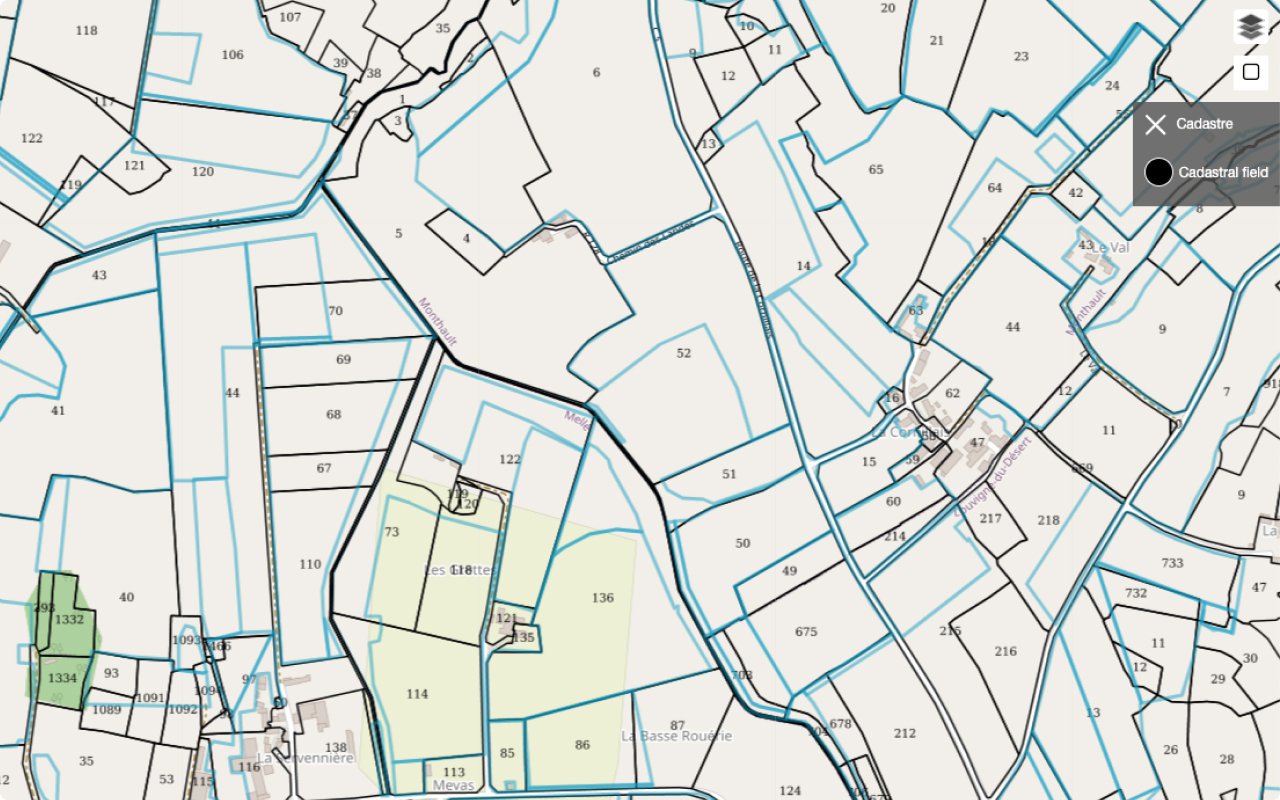 Cadastral ownership
In Boer&Bunder, a single field may consist of different cadastral parcels. We know the underlying cadastral parcels of each field and show the area where they overlap.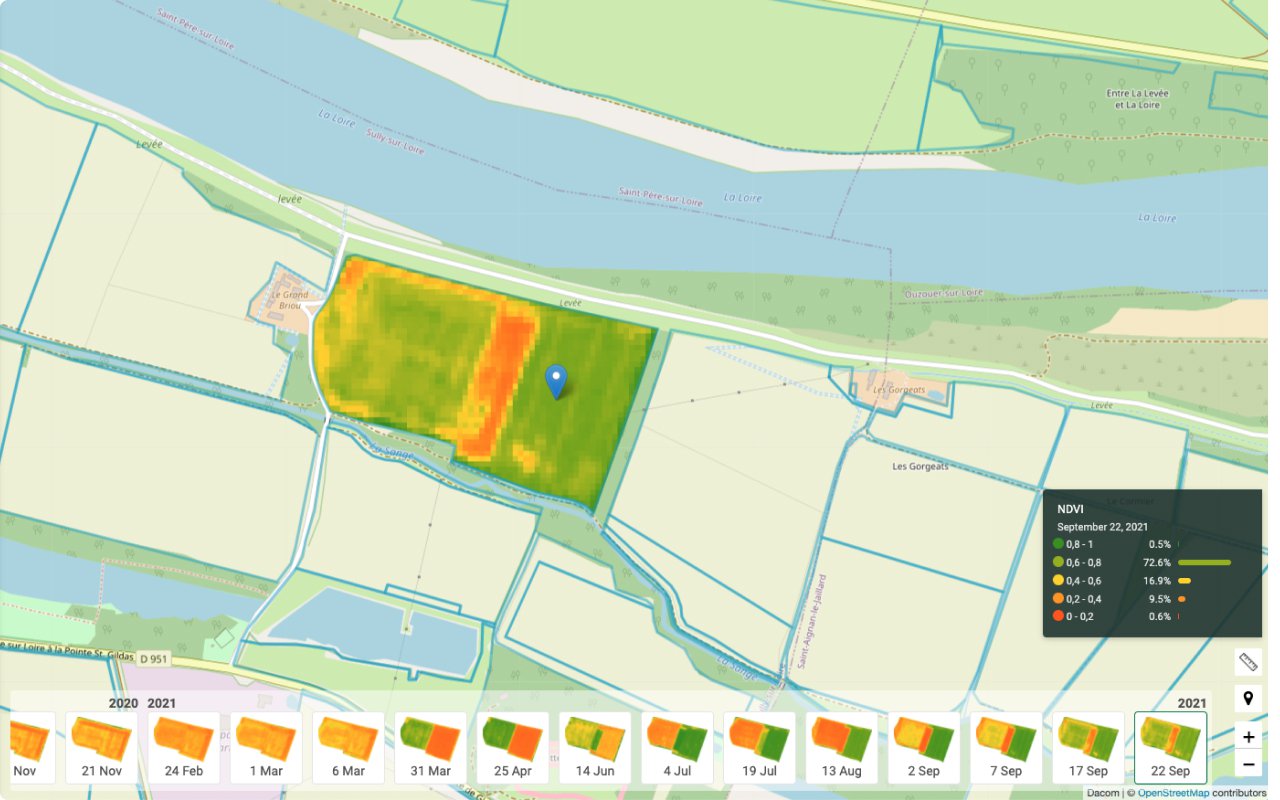 Monitor crop growth
Satellite images show where the crop is growing better or worse. And you can see the growth development over time. A great way to start with precision farming. 
View features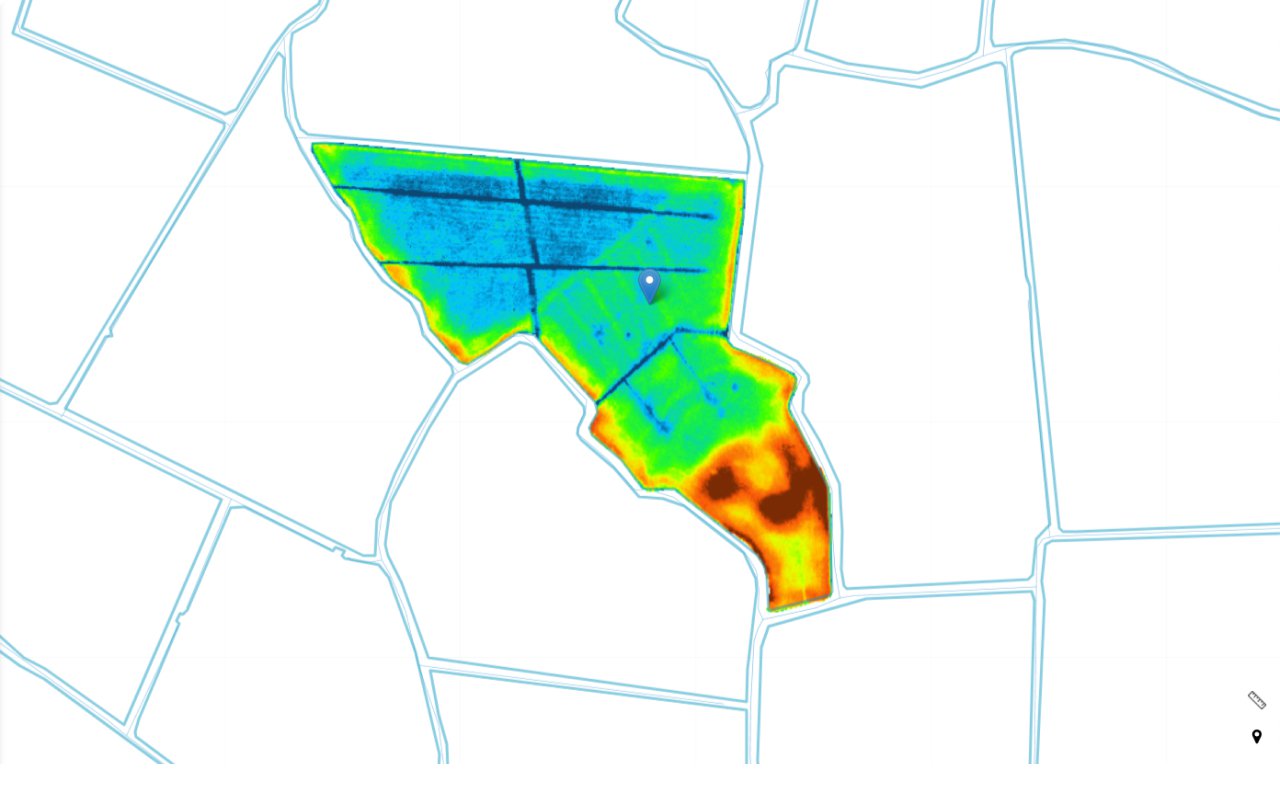 Differences in altitude say a lot about a field
When purchasing or renting land, altitude maps will show whether you should take any measures. They will show, for example, whether and how a field should be graded. The water drainage lines show where you can apply erosion measures.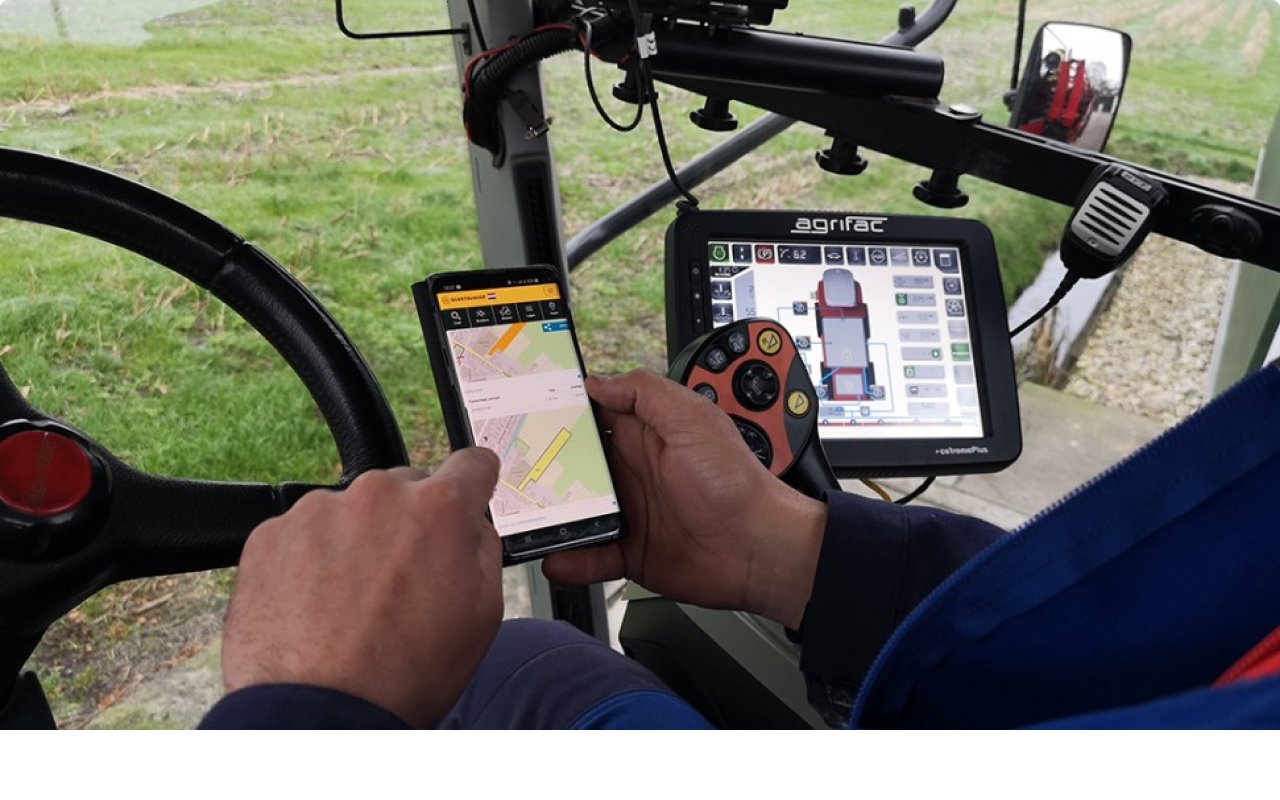 Navigate to fields from your mobile
We have a well-functioning website (not a mobile app), which has been adapted for the small screen of your mobile. This means you can use Boer&Bunder everywhere. Navigate directly to a field by starting your route planner at a field. 

Tip: Create a start page via your browser if you want to start Boer&Bunder quickly. 
Create and share your own fields.
Making your own lists makes it easy to share a group of fields on social media, with your contractor or with staff or your business. In our opinion, this is the perfect feature for anyone who wants to share fields.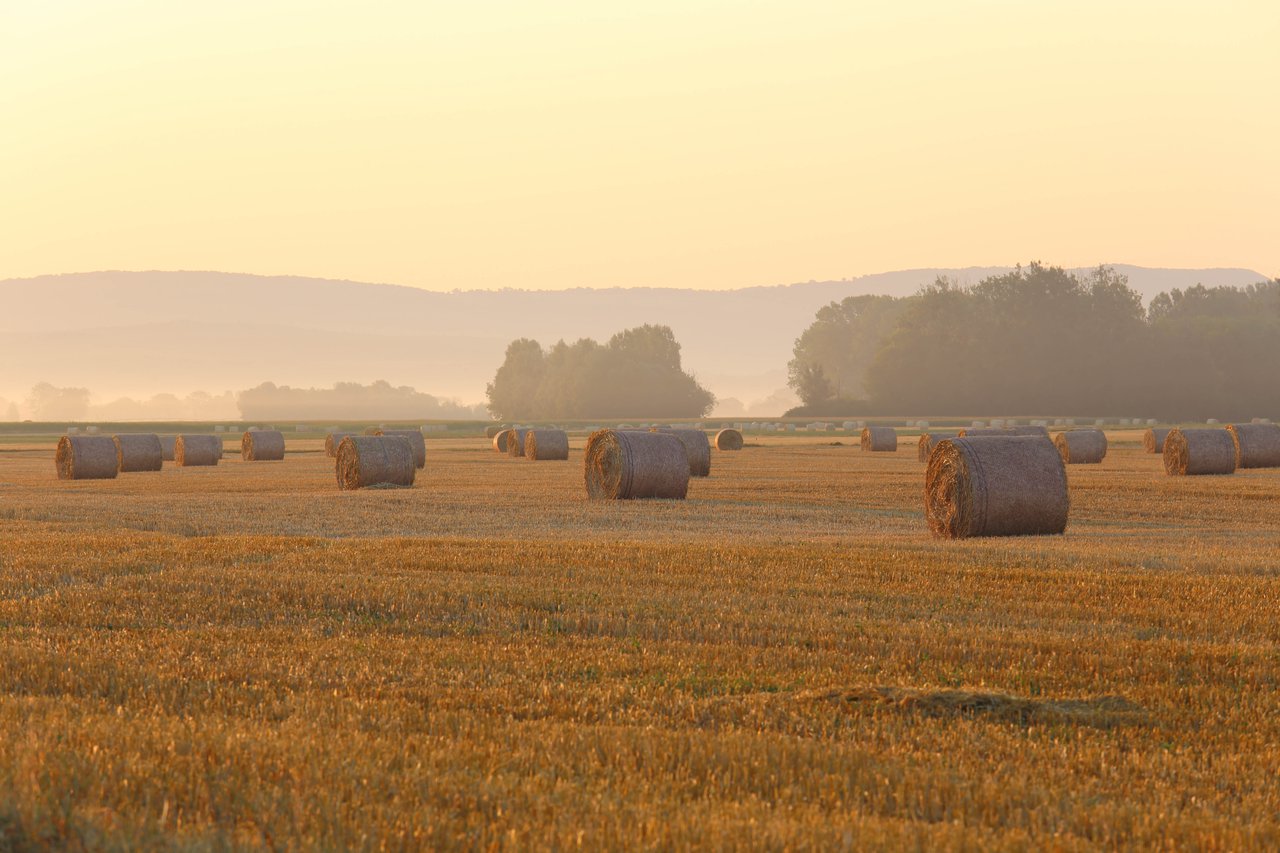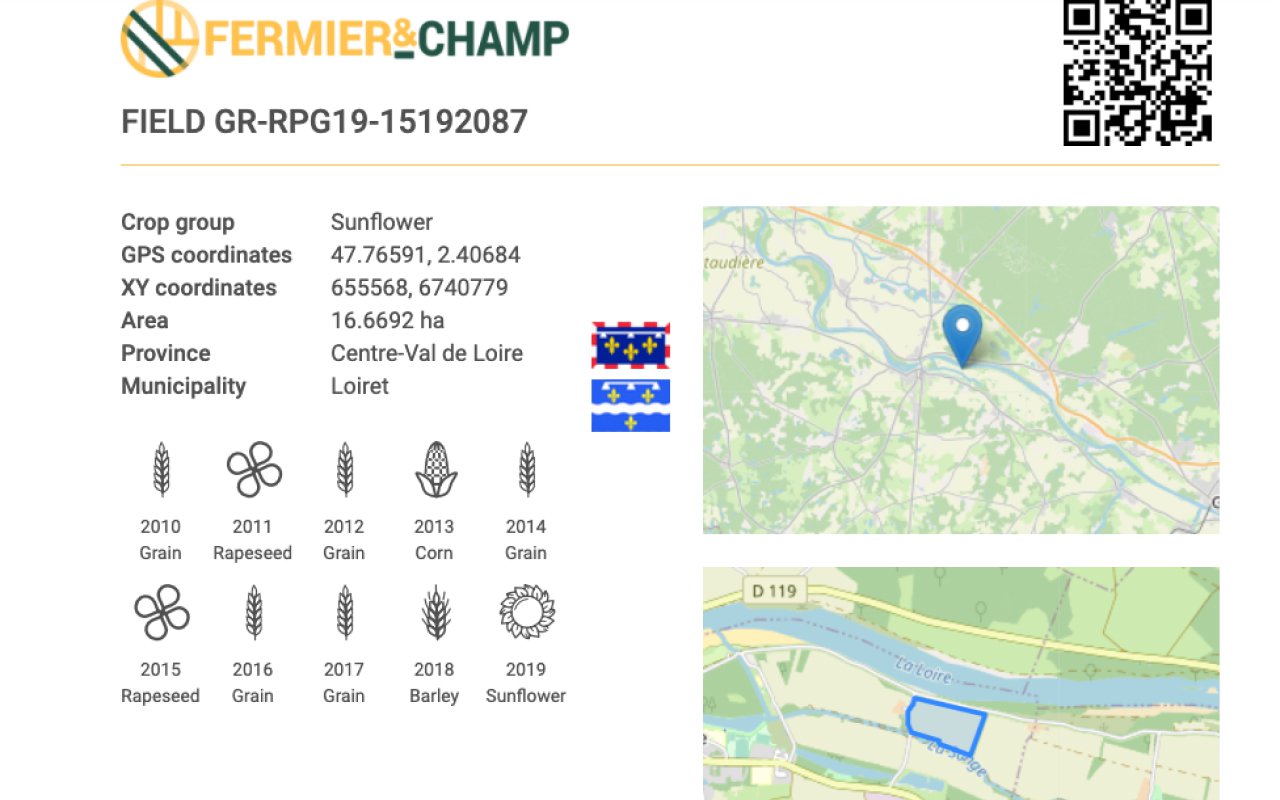 The perfect summary to share or print
A printable field report contains the perfect summary of a field. As it has a unique QR code, you can even mention the field on product packaging if you sell directly to consumers. 
View an example of a field report here.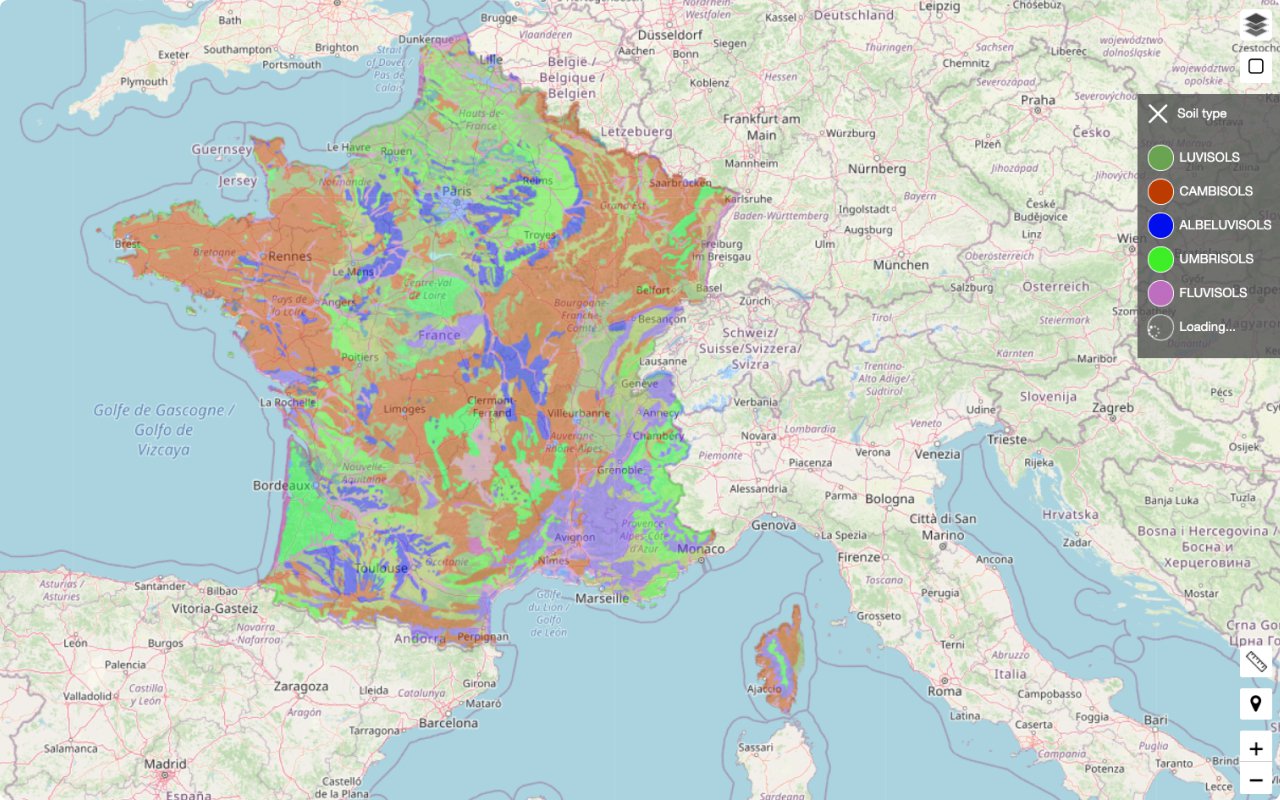 Farming in the picture with national features
In Boer&Bunder you can switch important field features on and off at national level. Examples of features at national level are crops, soil types, ditches, Natura 2000 and more.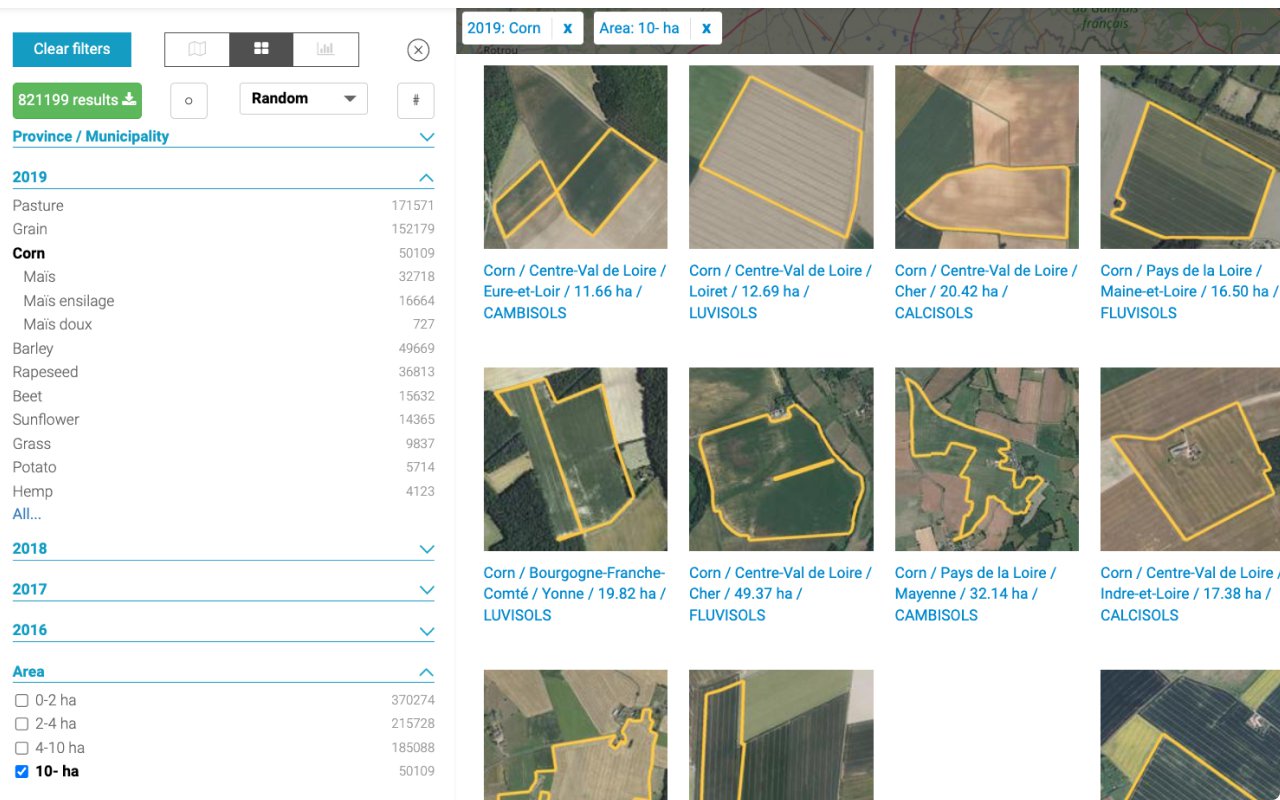 Find suitable land with useful search filters.
With our useful search filter you can find on the map precisely those fields an hectares in which you are interested. You can easily export the search results to Excel or a Shapefile. View an example of an export of fields of winter wheat 2017 in the municipality of Emmen here.
View features
Search filter
You can filter fields for:
Province, area, municipality
Crop or crop group in a specific year
Minimum number of hectares
Soil type
etc.
Search results can be viewed in a table or on a map as a number of fields or hectares.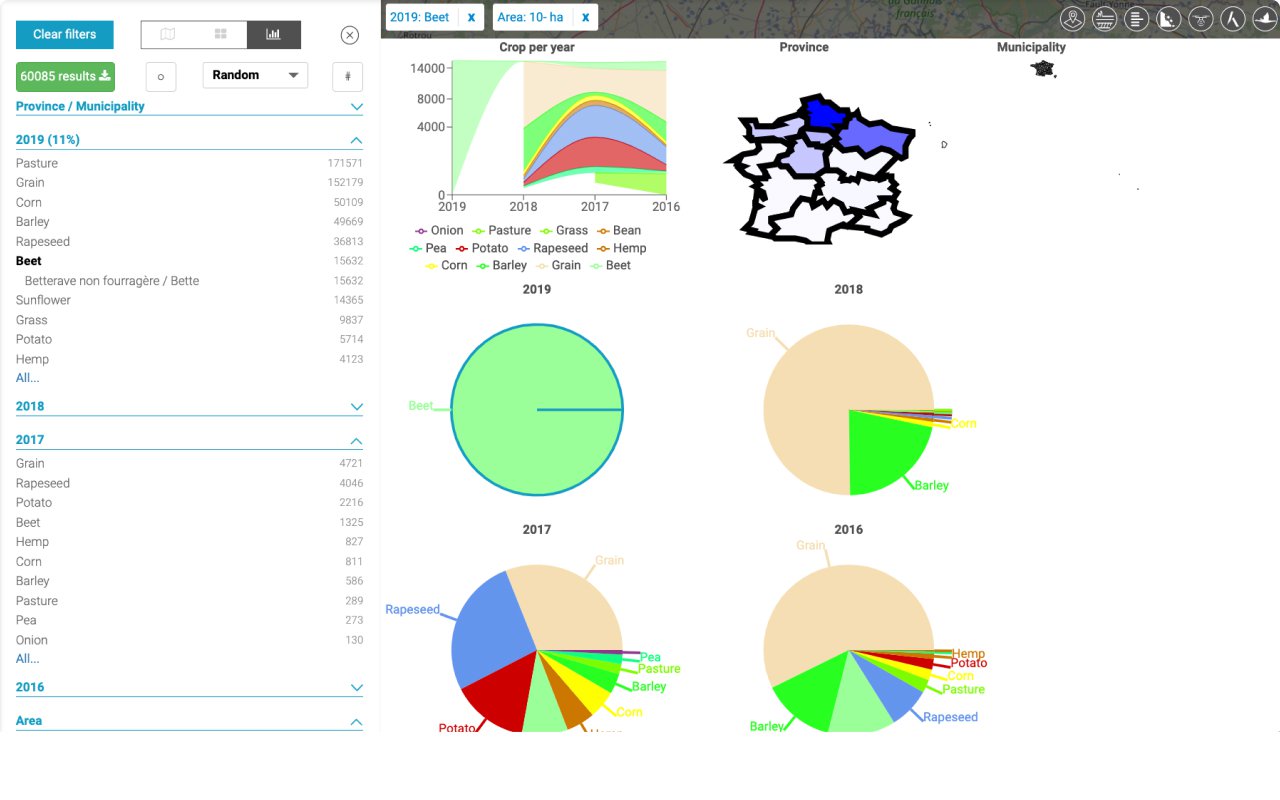 Create your own farming statistics
You can use a dashboard with detailed charts to make analyses of the aerial development of crops. For example, you can see quickly in which soil types a specific crop is grown and what the most important previous crops were.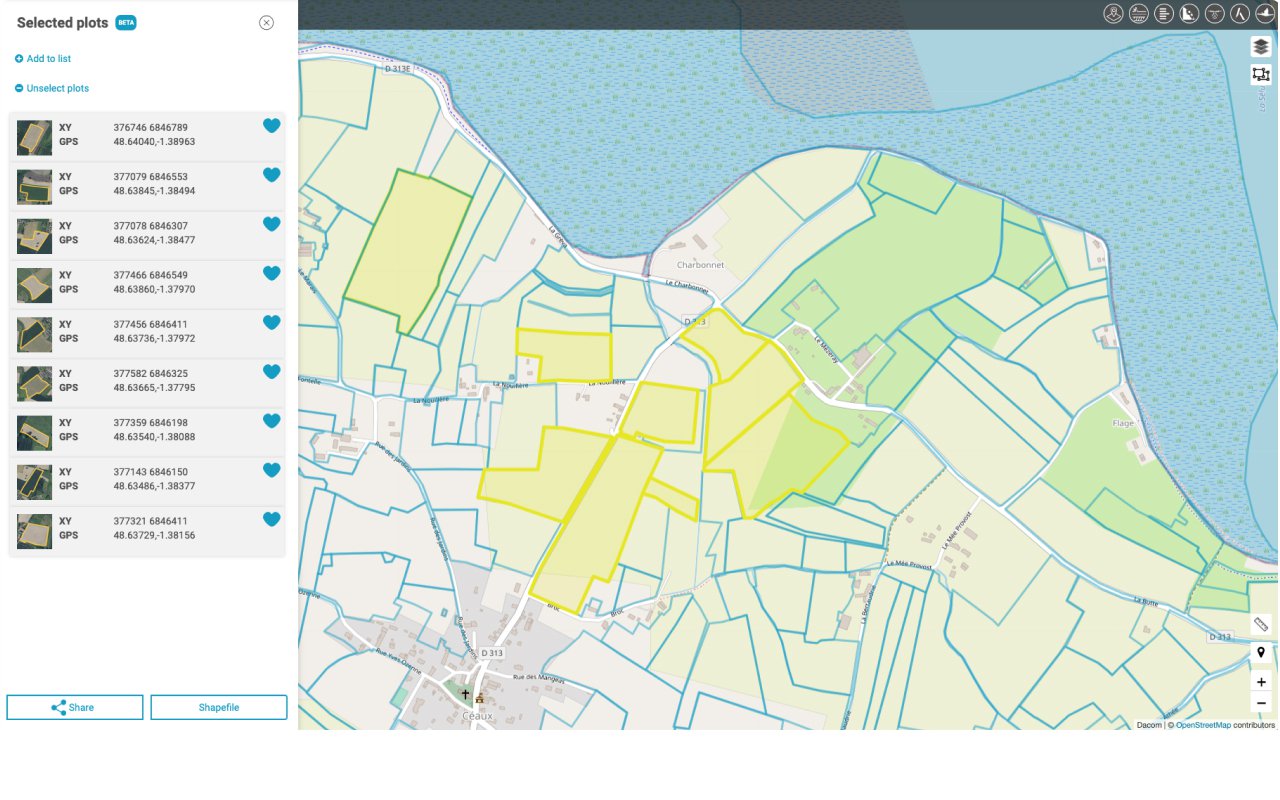 Beta features
In Boer&Bunder Bèta you will find the very latest features of Boer&Bunder, such as a warning system for fungal diseases, the soil potential map, a crop forecaster and much more. Everyone with a PRO version or higher can try them out freely. 
View features
Boer&Bunder Beta
In Boer&Bunder Beta you will find the very latest features of Boer&Bunder. You can try them out free of charge. Contact us at service@dacom.nl to let us know what you think about them. The beta features will become available in a paid subscription of Boer&Bunder in the future.
Infection radar for fungal diseases.
Ditches
Drainage map
Crop forecaster
Soil potential map
WDVI images
Satellite thumbnails
Boer&Bunder Free
Try Boer&Bunder free of charge
€ 0 /month
Select
Boer&Bunder countries: -

Dacom Farm: -

Dacom Accounts: -

Number of devices: -

Cultivation years: last year

Satellite images: last image

Field report -

Features at national level: -

Search filter: last year's crop

Dashboard with charts: -

Boer&Bunder Beta: -
Boer&Bunder Pro
For crop farmers and contractors
€ 15 /month
Select
Boer&Bunder countries: 1

Dacom Farm: yes

Dacom Accounts: max 1 

Number of devices: 2 per account

Cultivation years: recent year

Satellite images: all available

Field report PDF/Shapefile

Features at national level: all available

Search filter: all 

Dashboard with charts: -

Boer&Bunder Beta: yes
Boer&Bunder Premium
More users and all countries
€ 33 /month
Select
Boer&Bunder countries: all

Dacom Farm: yes

Dacom Accounts: max 5 

Number of devices: 2 per account

Cultivation years: all available

Satellite images: all available

Field report PDF/Shapefile

Features at national level: all available

Search filter: all + export 2,500 fields

Dashboard with charts: yes

Boer&Bunder Beta: yes