We are Dacom
We believe that farmers can take better decisions about growing crops when they have insight into data on their crops and fields. We enhance the farmers' knowledge and records of their own fields with data (including geographic data), agri knowledge and ICT.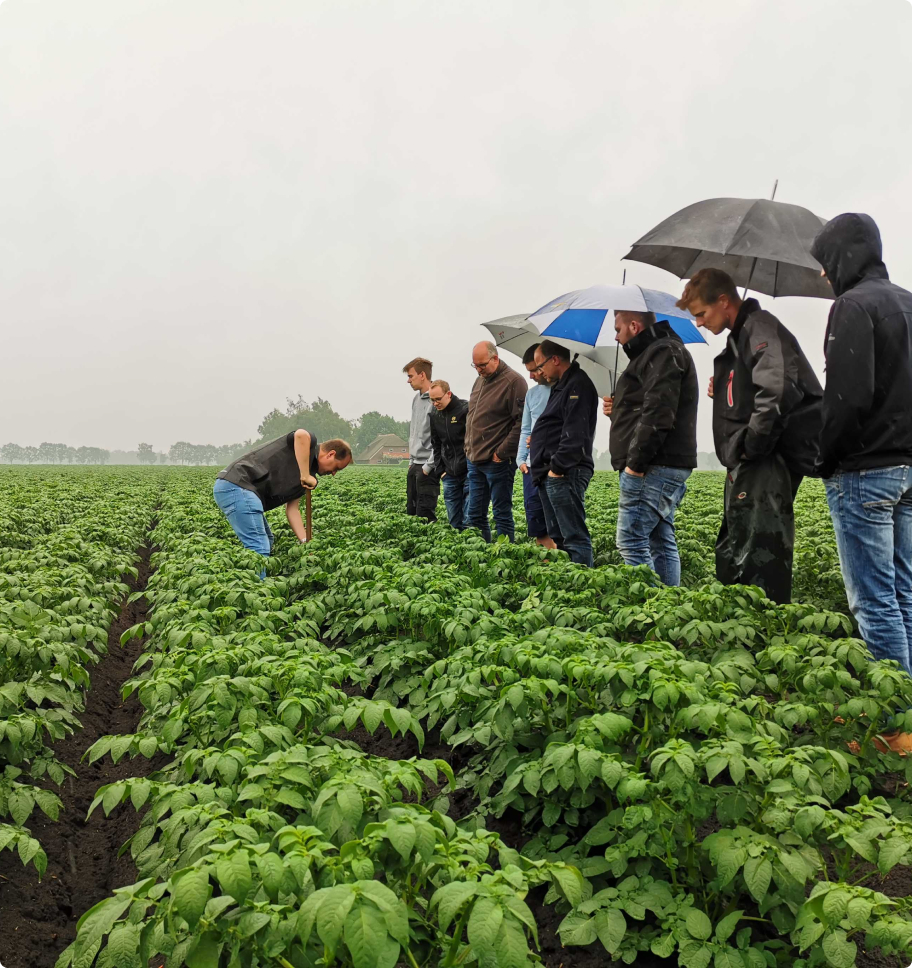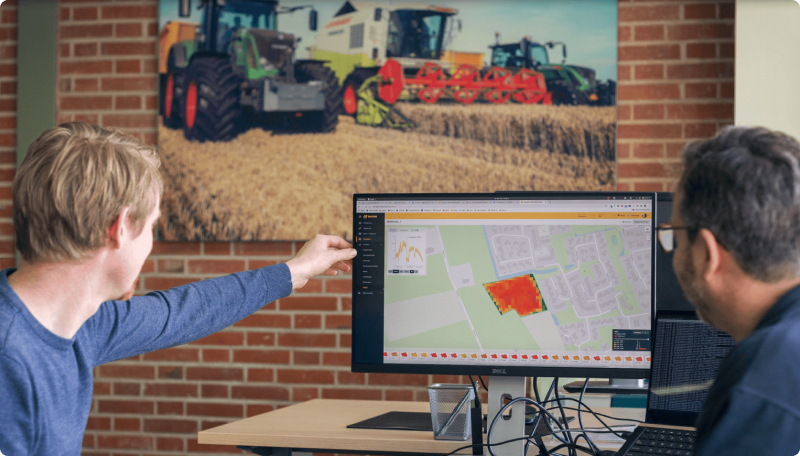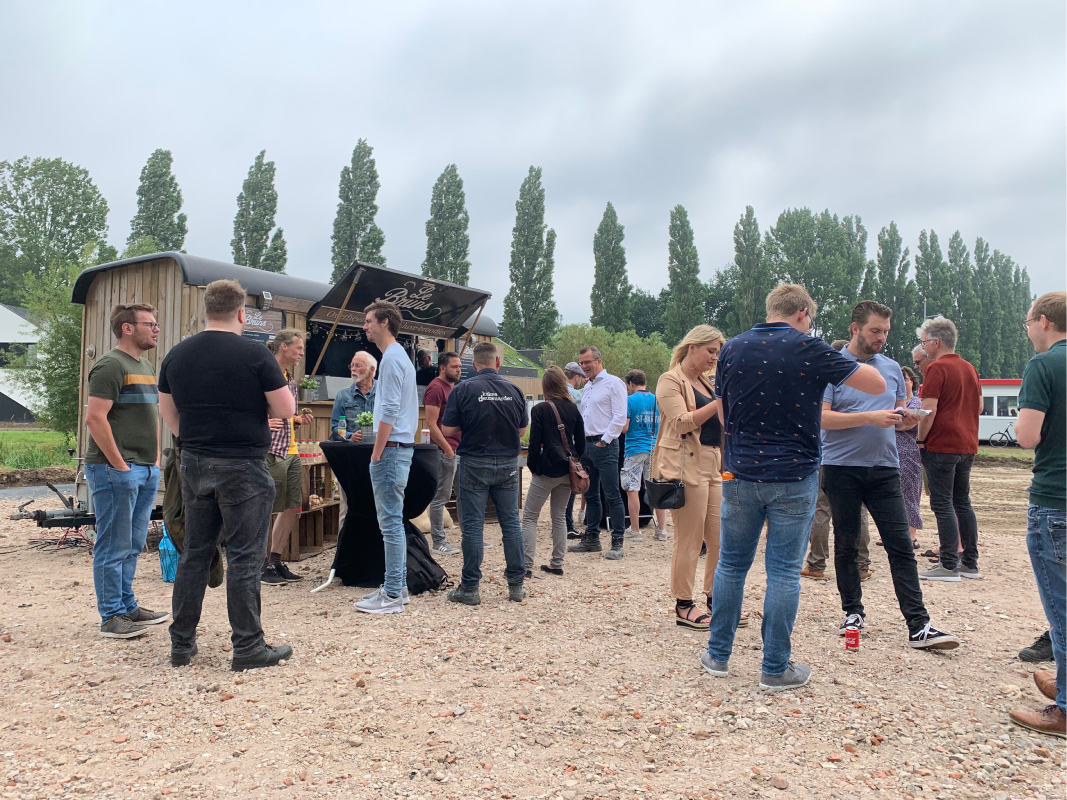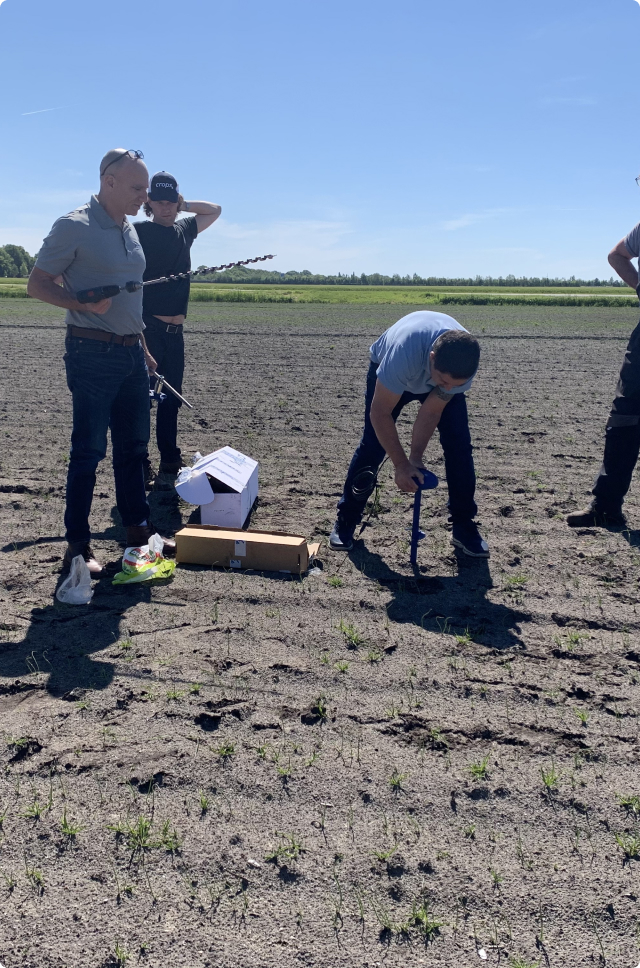 Our story
Founded by farmer Jan Hadders. In addition to running his farm he was already involved in innovations, and by the end of the 1980s he realised that the advance of computers would change farming for good.
Dacom was founded by Jan Hadders

Development of advice system with sensors

Janneke Hadders took over Dacom and grew to 20 employees

More emphasis on user-friendliness.

Dacom wins several prizes & starts Crop-R with CTO Ivor Bosloper

Dacom & Crop-R continue as Dacom Farm Intelligence, focusing on one integrated platform for farmers.

Dacom Dutch Barn

Dacom becomes part of CropX

Our goal is to help 100,000 farmers make better growing decisions every day.
Harmen Wollerich
Team Lead Sales
Lud Uitdewilligen
Product Owner
Richard Nijenstein
Service Expert
Cor Rijzebol
Technical Expert
Roeland Strijk
Service Engineer
Jelte Zijlma
Account Manager
Michiel Ritsema
Account Manager
Johan Middelkamp
Account Manager Agribusiness
Gert Sterenborg
Product Owner
Frans Breukelman
Software Engineer
Cees van Wieringen
Software Engineer
Denick Murray
Software Engineer
Erik-Jan Blanksma
Software Engineer
Nico van Ek
Software Engineer
Yuval Asher
Software Engineer
Alex Dijkstra
Software Engineer
Larissa Hendriks
Digital Marketeer
Marina ter Wiel
Projects & HR
Debbie Busscher
Accounting Manager
Jeroen Stoker
Software Engineer
Sebastiaan Veenstra
Software Engineer
Jacco Gritter
Service Expert
Stefan Voogd
Front-end Engineer
Kevin Batema
Software Engineer
Amber Gossen
Sales Support Officer
Listen
We are close to each other (colleagues and clients), listen properly and surprise each other. We hear what the other says and do something with that information.
Pioneering
We are pioneers in our sector. We dare to continue our journey of innovation and discovery.
Common sense
We are knowledgeable, do things that matter and keep it simple.